We Don't Just Repair Vehicles, We Build Relationships
Our shop began with quality repairs and honest services which created honorable business relationships.
---
Truck Works has the most knowledgeable and efficient mechanics, service advisors, parts vendors and suppliers. We have proper tools and equipment, all in good working order, to perform the job in a timely manner.
---
We have more than one source of up-to-date accurate repair information and our staff constantly attends the best training available.
---
The highest quality parts are used at all times.
Contact Us Today to Schedule an Appointment
Quality won't happen without the best shop management computer software, outstanding organization, communication and efficiency in all shop operations.
---
All this is meaningless unless everyone in the shop is dedicated to going above and beyond all expectations. We keep a complete service history on every vehicle we've ever had in our shop. We not only have computer records, we have a paper file on every vehicle.
We'll gladly review your maintenance schedule with you, and let you know what repairs and services are currently due and what will be needed next time. This allows you to budget your time and money for future services. Scheduled maintenance saves money and protects your investment. It also helps ensure that your vehicle will start and function properly when you need it to. It's a proven fact that well-maintained vehicles require 47% fewer repairs!
---
We're qualified to perform all the required maintenance services on your vehicle, even if it's brand new and still under warranty.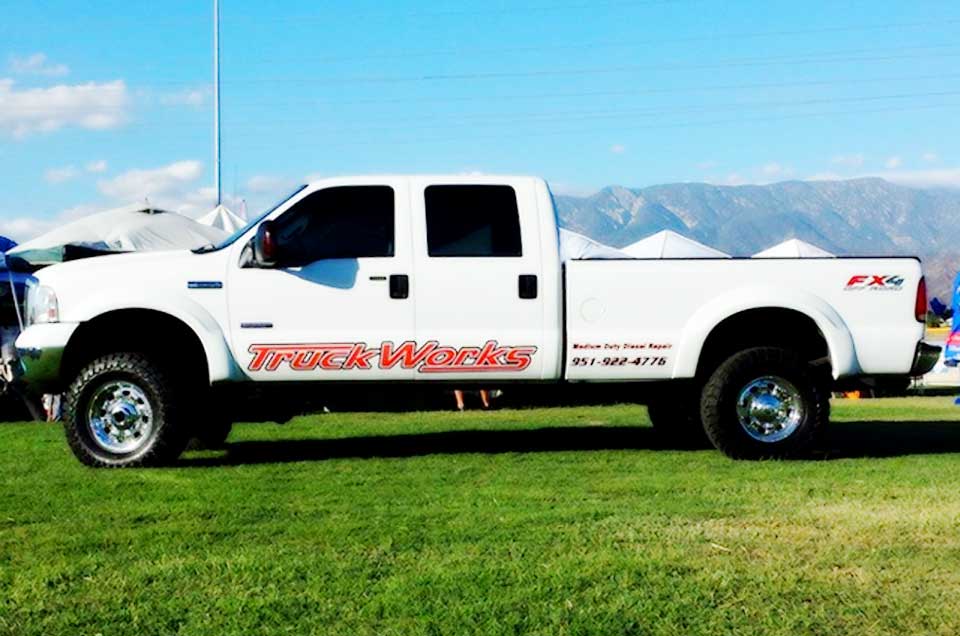 We Honor Extended Warranty Contracts!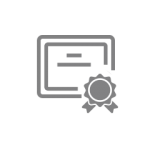 We Know You'll Be Impressed Not Only With Our Level of Vehicle Service, but Also With Our Staff and Facilities As Well
We Want Your Business and Are Willing to Earn It